Fireplace Screens
Hand-Made. Designed to Compliment Your Home & Function Beautifully.
Screens are made to either free-stand or are perfectly fitted to attach to the masonry. Attached screens have tempered glass doors, which open and close, and steel mesh curtains inside for safety.
Wood Racks & Tools are also Available.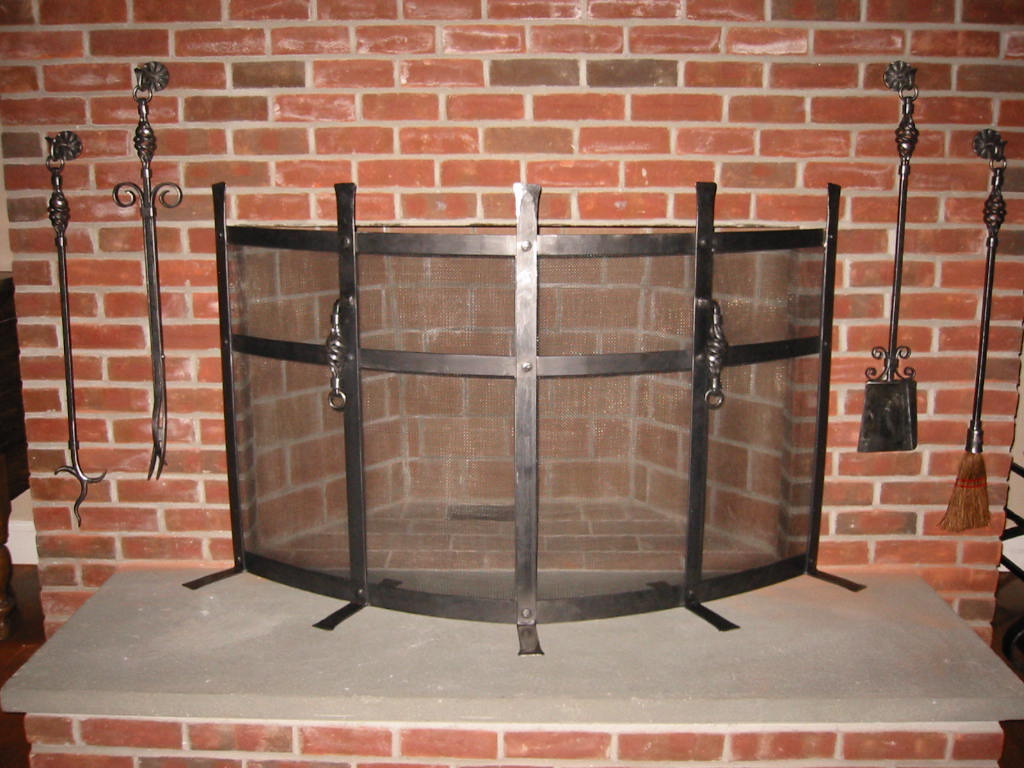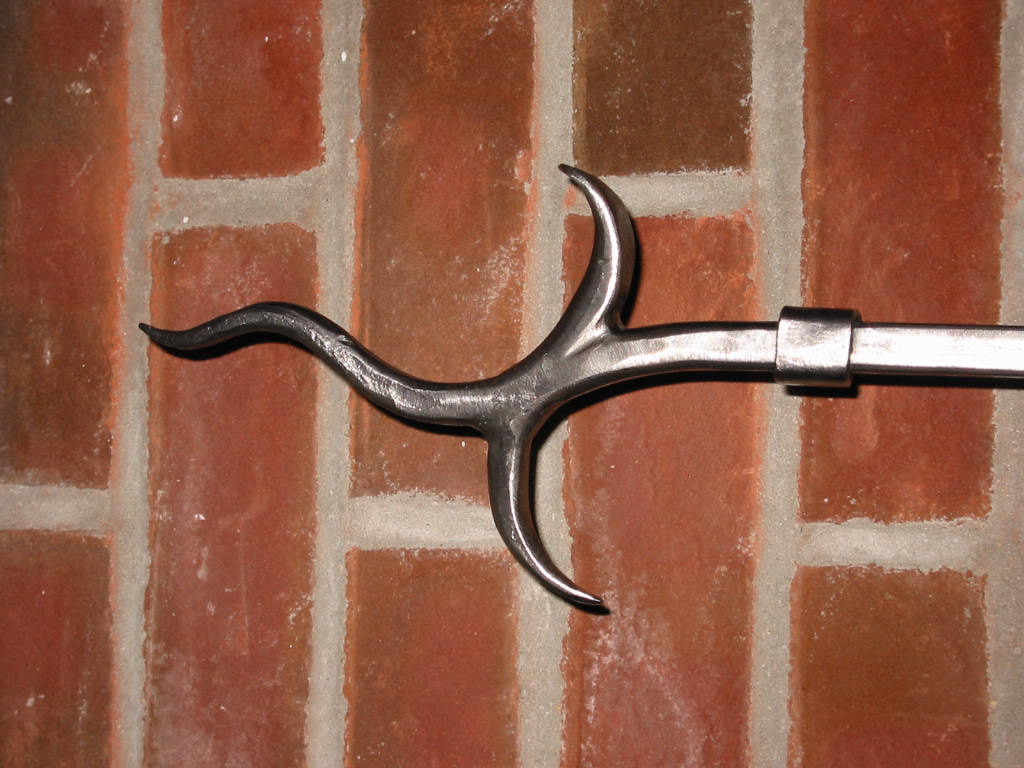 "The design was beautiful, the workmanship excellent, and the result perfect." -R.H.